Emarat | Integrated Cinema Campaign | UAE
December 14, 2020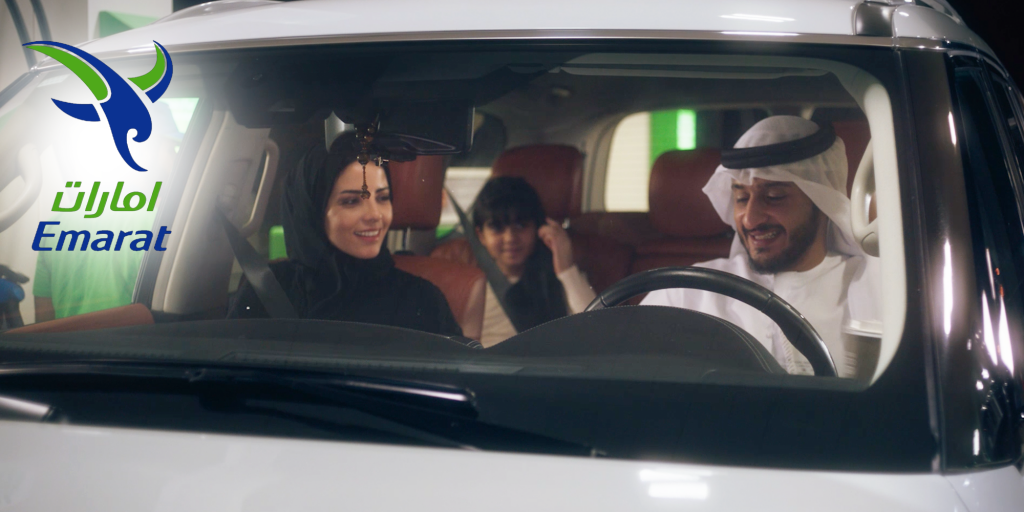 Emarat – one of the UAE's leading petroleum companies, recently booked an integrated cinema campaign with Motivate Val Morgan across multiple cinema location in UAE.
The on-screen component of the campaign included a 60 sec. commercial booked for a period of 8 weeks (1st December 2020 to 25th January 2021) at the following cinemas:
VOX Cinemas – City Centre Mirdif, Mall of The Emirates, City Centre Sharjah, City Centre Ajman and Al Hamra Mall
Reel Cinemas – The Dubai Mall, The Springs Souk and The Pointe
The commercial maps the brand's journey over almost 40 years, serving communities when and where needed – keeping people and businesses moving. Even though times have changed, one thing that has stayed the same for Emarat is their commitment to quality, service and excellence. Communities can truly expect…the expected with Emarat.
Emarat also booked a range of off-screen executions at multiple cinema locations for a 2 month period (starting 1st December 2020) as per below:
Entrance Panel Wrap: Reel Cinemas The Dubai Mall
Digital Screen: Reel Cinemas The Springs Souk and VOV Cinemas City Centre Ajman
Entrance LED: VOX Cinemas City Centre Mirdif
Hero Screen (screen above Candy Bar): VOX Cinemas Mall of the Emirates
Light Box: VOX Cinemas City Centre Sharjah and Al Hamra Mall
Integrated cinema campaigns provide greater brand visibility and enable brands to target cinemagoers across multiple touchpoints.
Don't miss out on reaching your target audience, especially alongside the release of Wonder Woman 1984 (December 17).
Contact us for more information on integrated cinema campaigns across our cinema circuit.
Related Articles:
Mobily | Integrated Cinema Campaign | Saudi Arabia
Godiva | Integrated Cinema Campaign | KSA
Zain | Integrated Cinema Campaign | Saudi Arabia
Ülker O'lala Sufle | Integrated Cinema Campaign | KSA