Ülker O'lala Sufle | Integrated Cinema Campaign | KSA
November 4, 2019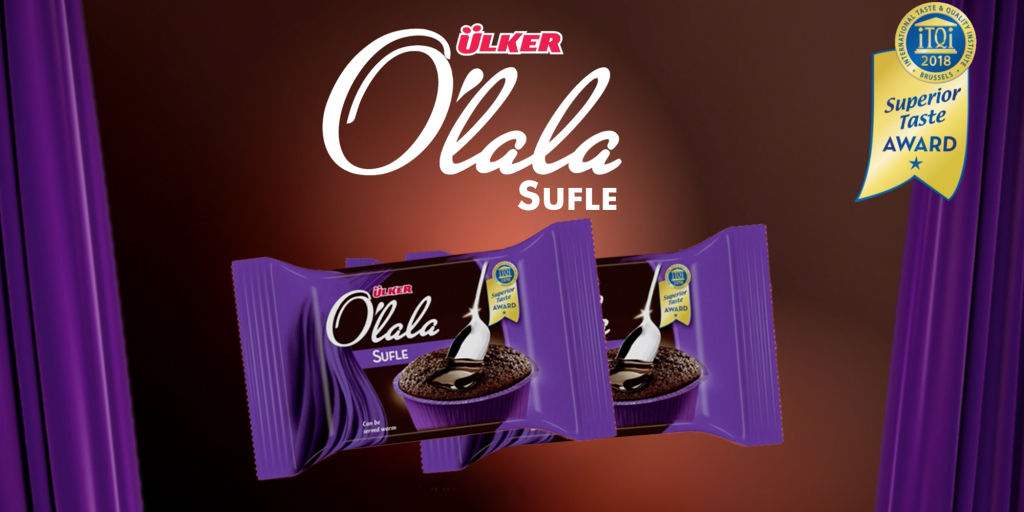 Ülker – Turkish multinational food products maker, recently booked an integrated cinema campaign with Motivate Val Morgan – through Arab Reach Media Services, for the launch of O'lala Sufle in Saudi Arabia.
The on-screen component included a 13 sec. ad which screened for a period of 4 weeks (3rd October to 30th October, 2019) at Muvi Cinemas – Mall of Arabia and VOX Cinemas – The Roof.
The off-screen campaign included a sampling activity at both Muvi Cinemas – Mall of Arabia and VOX Cinemas – The Roof over the weekend 24th to 26th October 2019.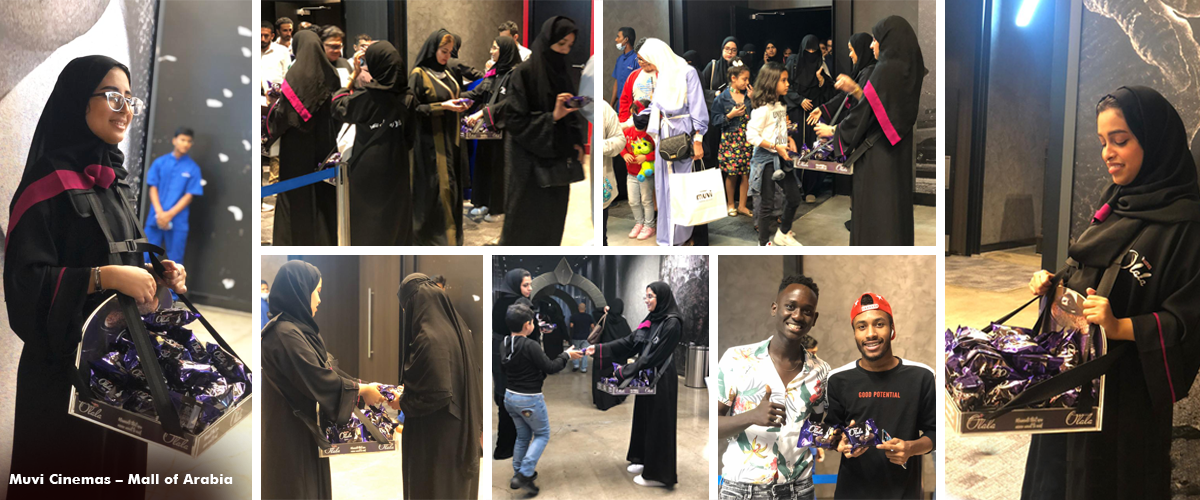 Promoters were hired by the brand to oversee the 3-day sampling activity at the cinemas and to assist with the distribution of Ülker O'lala Sufle cakes to cinemagoers walking out of the respective auditoriums at which the brand's ad was screening.
A sampling activation is a great way to engage cinemagoers – especially when launching a new product into the market.
Got a product launch in mind for your brand? Contact a member of our sales team to know more on how integrated campaigns can help move your brand closer to its target audience.
Related Articles:
Kibsons International Cinema Campaign 2019
Nestlé Pure Life | Cinema Campaign | Egypt 
Carriage | Cinema Brand Activation | VOX Cinemas – Mall of the Emirates
NESCAFÉ 3 in 1 Ice | Cinema Activation | Reel Cinemas
Double Delights Sampling Activity at VOX Cinemas